BIZ DEV MGR AND FLD FRANK TOUT NEW AND IMPROVED OVRVIEW
Biz Dev Mgr Holly Hill overviews how fleet managers can quickly and easily assess vehicles from thousands of miles away using FLD's new and improved OVRview solution.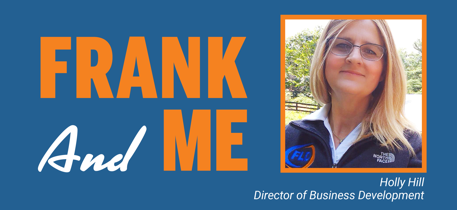 AN EASIER WAY TO ASSES YOUR VEHICLES FROM ANYWHERE!
The last few years have been tough on fleets. Lack of vehicles. Supply chain issues. Shortages – what a mess!
But without question, one of the peskier problems facing fleets is the inability to accurately stay abreast of vehicle condition, especially when fleet pros aren't in close physical proximity to the vehicles they manage.
And with challenges from Covid travel restrictions; weather related issues like the hurricanes we saw in Florida; and reduction in staff that forces fleets to do more with less, often from afar.
One of the ways fleets can combat this problem is with FLD's free OnceOVR Pro app. A state of the art tool developed by our in-house technology department, OnceOVR Pro makes it easy for anyone to quickly assess a vehicle's condition in minutes.
With OnceOVR Pro, now it doesn't matter if your fleet vehicles are in one place, and you're in another. Simply download the app. S/nap a few pics and answer some simple questions. And presto – you've created an accurate condition report that helps you better manage your fleet from wherever you are.
OnceOVR Pro is just one of the ways FLD makes your life easier – just go to the Apple store or Google Play and download it in seconds.
And be sure to follow me on Twitter at @FLDFrankly to get actionable
insights and useful tips on important happenings across the fleet world!
1-800-754-1522 fldinc.com vehicleremarketing.com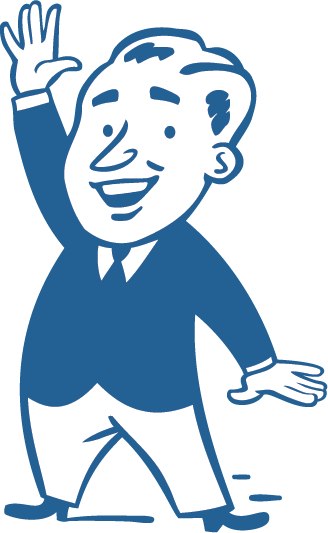 At FLD, we know our clients, partners and friends can't attend every trade show or fleet event, so we like to keep them in the know by sharing insights and perspective gleaned by our expert staff, and our roving observer — "Frank" — who's always got his ear to the ground and his eyes focused on what's coming next!
https://www.fldinc.com/wp-content/uploads/2021/01/FLD_logo_Horizontal_1-10-21-1030x332.png
0
0
mchapdelaine
https://www.fldinc.com/wp-content/uploads/2021/01/FLD_logo_Horizontal_1-10-21-1030x332.png
mchapdelaine
2022-12-15 14:00:00
2023-06-12 14:37:35
BIZ DEV MGR AND FLD FRANK TOUT NEW AND IMPROVED OVRVIEW